FOUNDERS
Jasper Mutsaerts and Kurt Hamming met through shared friends. Jasper at the time was working as a strategy consultant and Kurt was active in the entrepreneurial space. They had a meeting and were blown away by the results of just a single meeting. Even without predetermined and concrete goals in mind. As a corporate professional and a startup founder they had so much to learn from each others experience.
Not long after they were talking about a new way of networking appealing to their generation. Interviewing their business friends on what was lacking in the networking landscape. After several coffee and lunch breaks they took the plunge with a brand new concept: Kula. A curated invitation-only network of likeminded professionals, based on serendipity and providing value first. But concrete and focused on following up on commitments.
Realising their own (lack of) talents and abilities they approached Wietske de Bruin to complement the team with organising and networking skills. She unhesitatingly joined the guys.
On Thursday June 12th 2014 KULA Ring 1 was brought together at a gallery on the Geldersekade in Amsterdam. 15 people left inspired and energized, going home with a new voluntary CFO, upscaling leads, a product designer, investors, mentors, new office locations etc. They insisted on continuing the idea and helped building Kula to become a sustainable network.
Serial Entrepreneur
@WeLunch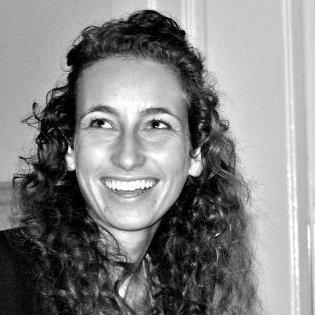 Trade Marketeer Top Cities
@Heineken